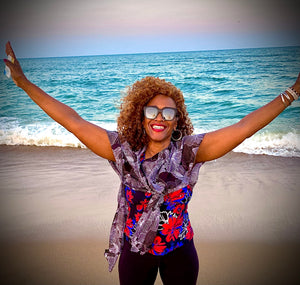 Family and Special Occasion Cookies
---
Birthday parties, baby showers, anniversaries, graduations, weddings or more.  Whenever there is a reason to celebrate a custom cookie is the perfect addition.  Submit the photo or theme for the cookie at least 2 weeks prior to the event.  The final cookie will be individually wrapped with a ribbon.
Cookie flavors are: Butter Vanilla, Dark Chocolate, Lemon, Orange Cardamom, Funfetti, Salted Caramel, Cinnamon Bun and Red Velvet.  Other seasonal flavors may also be available.
Family Special Occasion Cookies start at 4.00 each and are 4 inches round, square or rectangle depending upon the image submitted. 
---
---